1-Class
All classes are 50 to 55 minutes in duration
Free Parking
Memberships cannot be frozen or put on hold
5-Class Card
All classes are 50 to 55 minutes in duration
Free Parking Pass
All 5-Class and 10-Class Cards expire 3 months after first use
All 5-Class or 10-Class Cards and Month Memberships are for individuals only (non-transferable to friends).
Memberships cannot be frozen or put on hold
10-Class Card
All classes are 50 to 55 minutes in duration
Free Parking Pass
All 5-Class and 10-Class Cards expire 3 months after first use
All 5-Class or 10-Class Cards and Month Memberships are for individuals only (non-transferable to friends).
Memberships cannot be frozen or put on hold
20-Class Card
All classes are 50 to 55 minutes in duration
Free Parking Pass
Memberships cannot be frozen or put on hold
6 Month Expiration
Minimum of 5 Privates Sessions
1-Class
All classes are 50 to 55 minutes in duration
Free Parking
Memberships cannot be frozen or put on hold
5-Class Card
All classes are 50 to 55 minutes in duration
Free Parking Pass
All 5-Class and 10-Class Cards expire 3 months after first use
All 5-Class or 10-Class Cards and Month Memberships are for individuals only (non-transferable to friends).
Memberships cannot be frozen or put on hold
10-Class Card
All classes are 50 to 55 minutes in duration
Free Parking Pass
All 5-Class and 10-Class Cards expire 3 months after first use
All 5-Class or 10-Class Cards and Month Memberships are for individuals only (non-transferable to friends).
Memberships cannot be frozen or put on hold
PERSONAL TRAINING/ STRENGTH COACHING  
Duets for 2 people (1 Hour)
Trio for 3 people (1 Hour)
FREQUENTLY ASKED QUESTIONS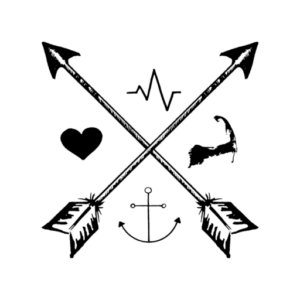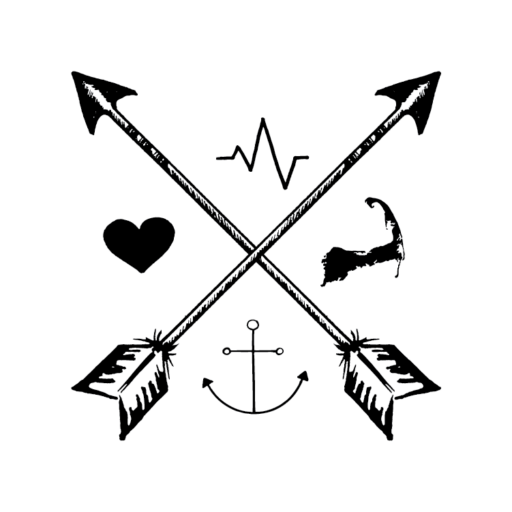 I need more information and details about the types of classes offered.
tinaditomasso
2021-06-30T16:25:06+00:00
I'm not feeling great and in addition to fitness, would like some dietary and nutritional guidance?
tinaditomasso
2021-06-30T15:27:18+00:00
Heart Core Fitness Studio cares about the whole package and we promote total body wellness.  Whether you're looking for an initial consultation, something to complement your athletic routine and goals or are just looking to feel better, we can help!  
Do I need to show up early?
tinaditomasso
2021-06-30T15:30:43+00:00
If this is your first time at the studio, we'll ask you to fill out a short intake form and store your personal items before your session or class starts.  Plan on arriving 5 minutes early.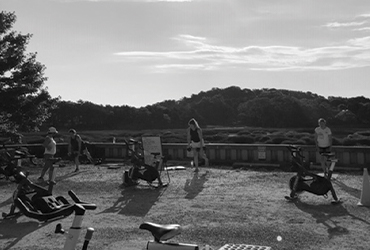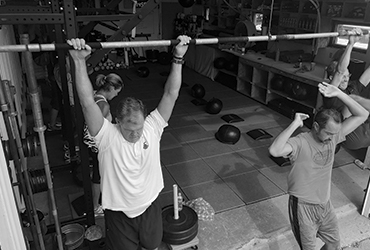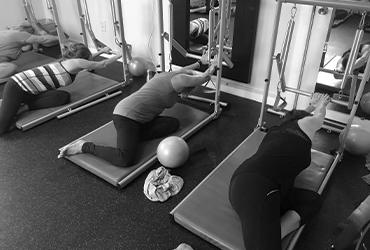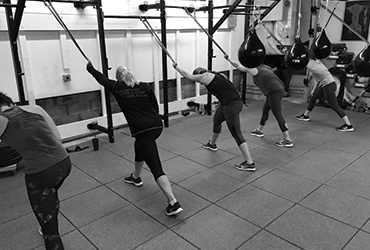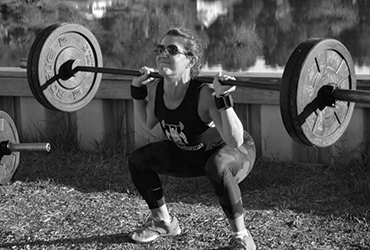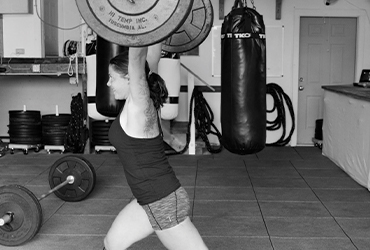 Ready to make a life change? We're thrilled to help you along your path to a fit and healthy life. Our experts take great pride in helping achieve your goals.