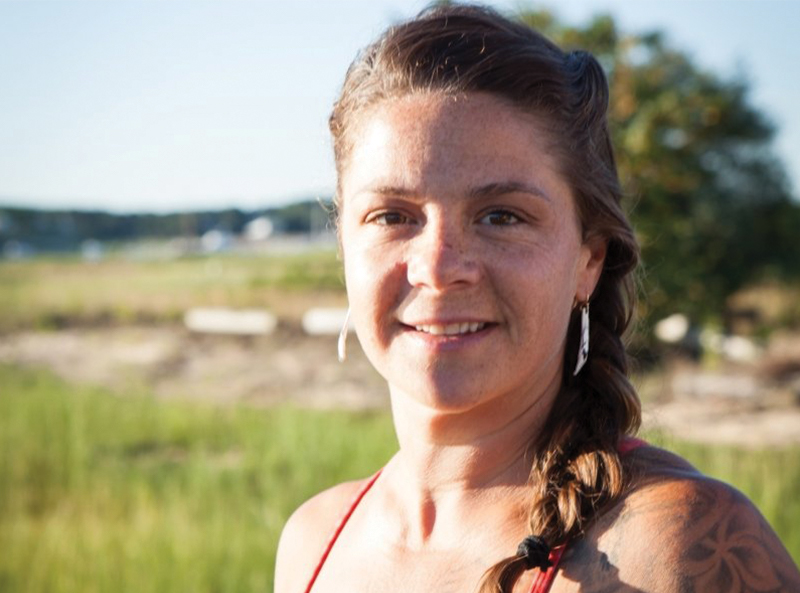 Myya Beck is owner and instructor at Heart Core Fitness Studio in Wellfleet, MA.
A native of Provincetown, Myya has returned to Cape Cod after earning a college degree and traveling extensively in the U.S., Caribbean Islands, Europe and Asia. She is pursuing her dream of developing a holistic approach to physical fitness and nutrition. As an athlete, she has always had a passion about body and food and how to bring harmony to both. As an avid Paleo disciple, she also instructs in "Eating Real Foods" for total wellness.Referred to as the "Little Beast", she pushes her clients to be the best they can by setting an example. She practices what she preaches and expects everyone at Heart Core to do the same.
Myya is at Heart Core to educate, motivate, innovate and appreciate in order to inspire others to change their lives through physical fitness and eating real foods. Health and well-being is at the root of everything we do. It takes integrity, discipline and dedication to stick to a healthy life style. She believes there are no limits but the ones we place on ourselves. Accomplishing our fitness goals affects all areas of our lives. The secret of getting ahead is getting started. Motivation gets you started. Habit is what keeps you going.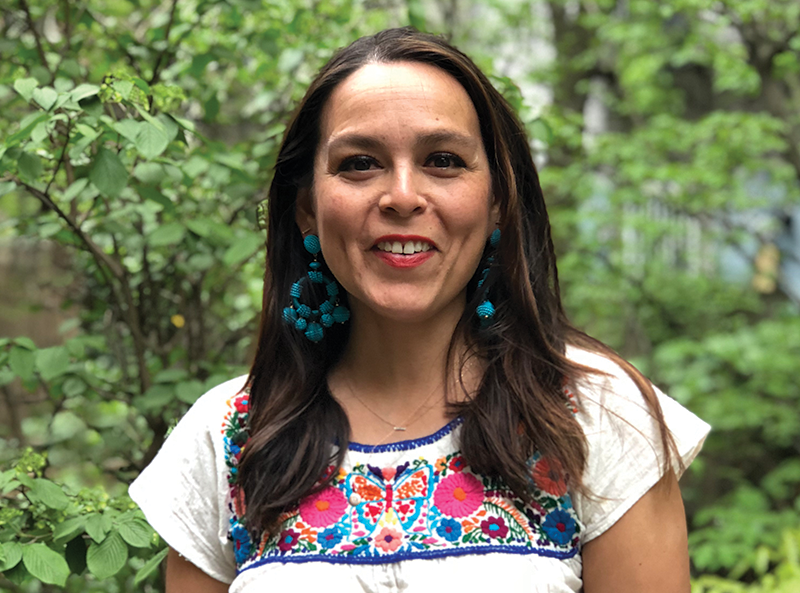 JENNIFER D'APONTE
Instructor
Jennifer is a certified Integrative Nutrition Health Coach and Spin Instructor at Heart Core. Jenn's classes are music-first and enhance mental and physical fitness, increase endurance, and confidence and build overall strength. Join her this summer on Monday, Wednesday, and Friday mornings!
Jennifer is very happy to call Wellfleet her home after decades in NYC working in marketing for consumer brands. Say "hi" to Jenn if you see her walking around town with her husband and two kids.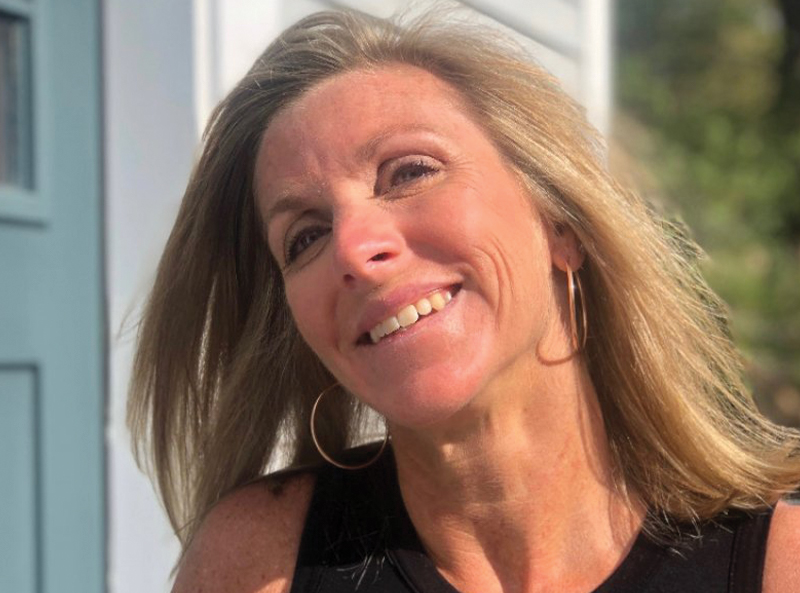 Michele came to Heart Core right from its back yard. A Wellfleet girl, she grew up playing team sports for the Nauset Warriors. While attending the University of Miami, Michele established a Fast Pitch Softball Club and worked for the Department of Wellness, where she discovered the weight room. After her third child was born Michele began teaching group fitness for LA FITNESS in Deerfield Beach, Florida. ! Now with six kids, Michele loves fitness more than ever and loves to spread that enthusiasm and knowledge with her students. She wants everyone to love or at least appreciate the benefits of a strong, well functioning, healthy body. She focuses on proper form and safe exercise choices all while pushing her clients to reach beyond their goals!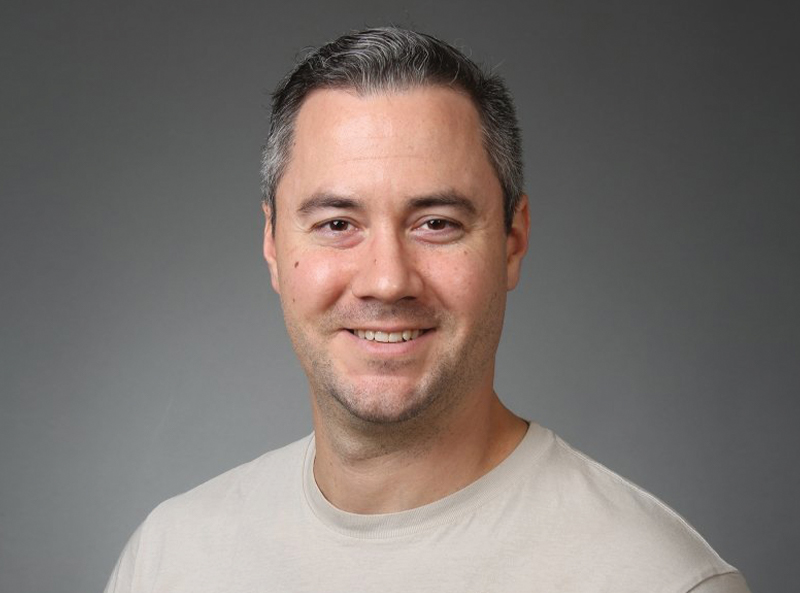 Marc was born and raised on the Outer Cape where he had a very active upbringing: daily life in summer included swimming and surfing, and during winter breaks he and his family would head north to ski. Marc has been an outdoor enthusiast since an early age and he continued this trend of spending summers on Cape and winters in Vermont after graduating from high school. Weightlifting and devoting time at the gym were always a part of his life as he worked to improve his athletic performance. Seven years ago he moved back to Wellfleet on a year-round basis. Having accumulated some injuries from years of hard skiing, Marc began focusing on educating himself even more in fitness and using that knowledge to heal and advance as an instructor. For the last six years he has been sharing this aptitude with his clients at Heart Core through private instruction and teaching group classes like TRX and spinning.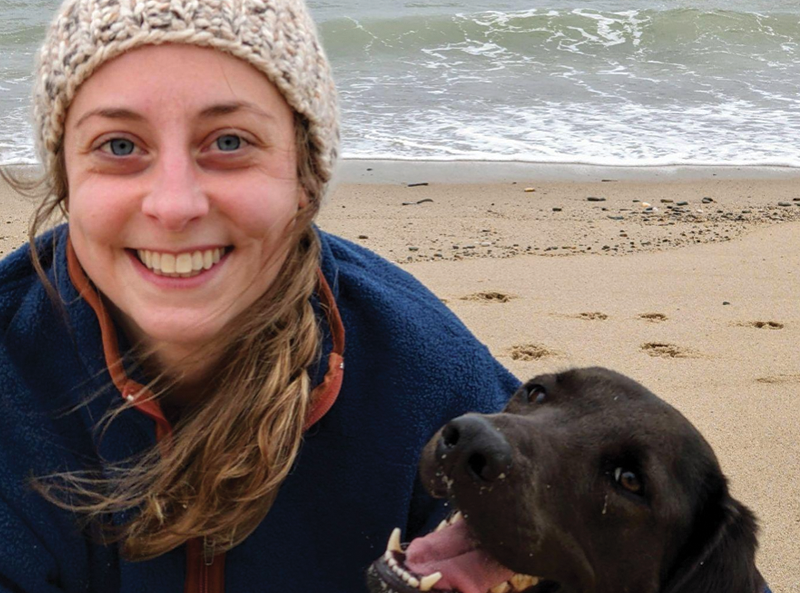 Ellie Mulpeter is a year-round resident in Wellfleet, MA. She has lived on Cape Cod since 2018 with her partner, cat, and black lab, named Goose! Cycling, powerlifting, bodybuilding, and group training have all been a part of her athletic experiences, but despite the various styles, the gym has always been the place that Ellie turns to for grounding, presence, and peace of mind. Rather than focusing on "looking good," she chooses to focus on building strength and confidence, and maintaining a strong foundation for all bodies and ages. Her group classes as well as her personal training sessions will always include a killer playlist, upbeat vibes, instruction on form and modifications, and a tough workout to challenge you both mentally and physically.
Achieve Your Fitness Goals
Flexible membership packages to suit all levels of training to help achieve your fitness goals